Totally Integrated Human Resource Management System
Dashboards, Employee & Manager Self Service, Reports, Mobile, HR Analytics

Resource Management

---
Manpower Planning
Public Recruitment
Recruitment
Scholarship

Personnel Management

---
Personnel
Job Management
Staff Movement
Declaration of Asset

Compensation & Benefit

---
Leave
Staff Loan
Travel Request
Claims
Medical
Flexi-Benefit
Policies & Employee Handbook
Overtime
Payroll
Time Management
Rostering

Employee Development

---
Learning & Development
eLearning
Competency
Assessment

Performance Management

---

Industrial Relations

---

Talent Management

---
Talent Management & Succession Planning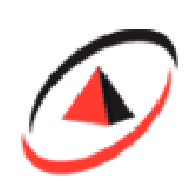 Here is a brief description of several of the modules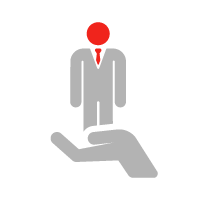 Flexi Benefit
This module allows employees to choose their own benefits from the range of benefits offered by the company.
Some of the benefits include:
Buying or Selling Leaves
Selection of suitable Medical Entitlement Packages
Conversion of Points to be used for skill advancement, travel and others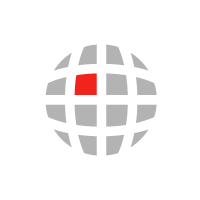 e-Learning
The e-learning platform allows it's users to host specific content to meet the objectives for employees' skill development.
Some of the benefits include:
More interactive reality based scenarios and games
Built-in assessment features that allow employees to test in a virtual environment before real- time implementation
Training modules that pinpoints employees grey areas and find their core strengths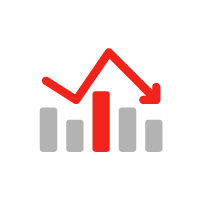 Analytics
HR Analytics structures and presents crucial information in an orderly manner which cannot be achieved via standard operating reporting procedures due to the different dataset origination and formats.
By providing a comprehensive view and correlation of the available information, the organization will be able to choose the next course of action in an informed and strategic manner.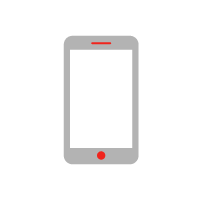 Mobile App
HR Avenue is available not only on the computer but it is also easily accessible from the mobile phone.
Some of the benefits include:
Not bounded to workspace or office desk
Real time response to answer questions, provide advice or even make decisions
Increase in work productivity by decreasing scheduled in-person meetings
Convenient engagement amongst employees and encourages multi-tasking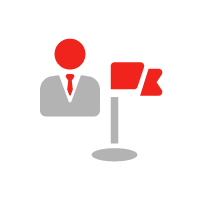 Declaration of Assets
This is a module that helps combat corruption within the organization whereby all employees are required to declare their household assets and income to prevent unjust enrichment after employment into the organization.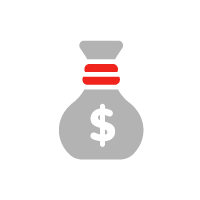 Loan module
One of the advantages of this module is the implementation of the Islamic Loan Calculations as part of the Loan module. It provides end-to-end loan facilities which covers loan application and approval, loan disbursement administration, loan repayment through payroll and generation of Bank Negara CCRIS output.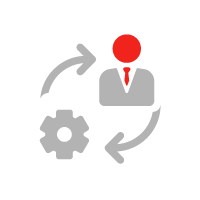 Talent Management and Succession Planning
Vital information is extracted from the relevant HR Avenue modules to conduct activities such as appraisal, training and employee service histories and employee qualification.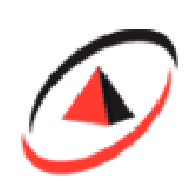 Here's our full list of 31 modules available :
Public Recruitment
Personnel Administration & e-Personnel
Recruitment & e-Vacancy
Manpower Planning & e-Manpower Planning & e-Manpower Request
Job Information & e-Job Description
Staff Movement & e-Service History
Time Management & e-Attendance
Payroll Administration & e-Payslip
Rostering
Timesheet
Reporting and Decision Support System
Declaration of Assets
Declaration of Compliance
Dashboard
HR Analytics
Mobile
e-Leave & Leave Admin
e-Medical & Medical Admin
e-Claims & Claims Admin
e-Loan & Loan Admin
e-Training & Training Admin
e-Appraisal & Appraisal Admin
e-OT & Overtime Admin
eLearning
Flexible Benefit
Talent Management & Succession Planning
e-Grievance & Grievance Admin
e-Disciplinary & Disciplinary Admin
Scholarship
Policies and Procedures & e-Policy
Announcement & Communication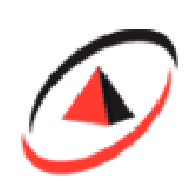 Here's our full list of 31 modules available :
Public Recruitment
Personnel Administration & e-Personnel
Recruitment & e-Vacancy
Manpower Planning & e-Manpower Planning & e-Manpower Request
Job Information & e-Job Description
Staff Movement & e-Service History
Time Management & e-Attendance
Payroll Administration & e-Payslip
Rostering
Timesheet
Reporting and Decision Support System
Declaration of Assets
Declaration of Compliance
Dashboard
HR Analytics
Mobile
e-Leave & Leave Admin
e-Medical & Medical Admin
e-Claims & Claims Admin
e-Loan & Loan Admin
e-Training & Training Admin
e-Appraisal & Appraisal Admin
e-OT & Overtime Admin
eLearning
Flexible Benefit
Talent Management & Succession Planning
e-Grievance & Grievance Admin
e-Disciplinary & Disciplinary Admin
Scholarship
Policies and Procedures & e-Policy
Announcement & Communication