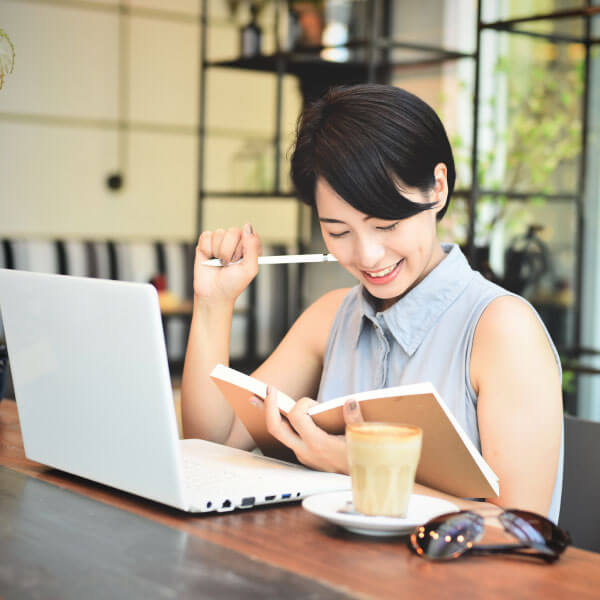 Company
We are a wholly owned
Malaysian company
Applied Integrators is a business solutions company that has been established since 1997 with the vision of creating a truly Global Application Development Centre with the objective of bringing the world computer applications that enhance organizational effectiveness through the simplification of work processes.
What we wanted to do was to see how technology can be used to actually make life simpler yet more effective by harnessing technology to manage the process complexities of organizations and leaving people who are using the applications to focus on enhancing the quality of their decision making.
How We Started
Applied Integrators started off as a turn-key business solutions provider and has successfully implemented no less than 30 applications that are now used in industries that range from manufacturing, banking, telecommunications, plantation, government as well as education.
In 1998, Applied Integrators made the decision to invest in the development of a suite of web-based applications, amongst which is our HR Suite. Our HR Suite was developed to include extensive Employee Self Service (ESS) capabilities so that the benefits of the application could be enjoyed by employees and line managers and not just by administrators.
What Are We Today
Today, our web based HR Suite is being used by clients from conglomerate, banking, manufacturing, oil & gas, property, automotive, healthcare services, government-linked agency and education backgrounds. The team at Applied Integrators prides itself in being able to successfully deploy our HR Suite all the way to the ESS level. This allows our clients to enjoy maximum returns on the solution they have invested in.
In summary, we believe that our HR Suite is able to bring lots of benefits to the organization especially by providing employees with a comprehensive set of tools to help manage processes and deliverables.