HR Avenue
Designed with employees in mind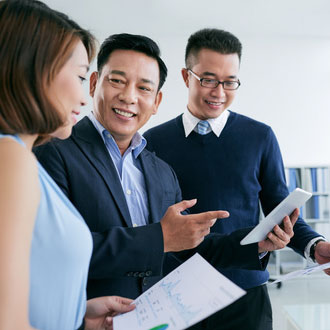 40
Amazing Modules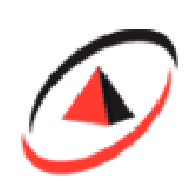 An Integrated HR Solution
Designed with employees in mind, HR Avenue provides a platform which enables employees to play a more active role in their HR Management. Employees have the ability to view their own HR related information including personnel data and benefits. Applications are also submitted and flowed to respective approvers and reviewers online, allowing employees to track the approval status of their submissions at any time.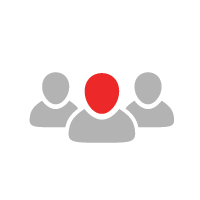 Resource Management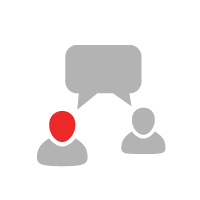 Personnel Management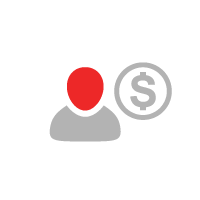 Compensation & Benefit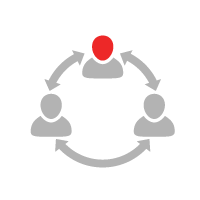 Employee Development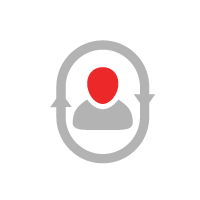 Performance Management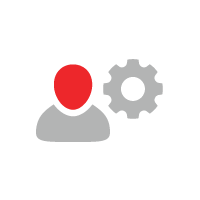 Talent Management
Who We Are
Experienced
& Dedicated
Having been in the HR software development market for over 10 years, Applied Integrators has been able to work with a diverse range of customers in various industries and some of them include Finance and banking, Governmental agencies, Service industry, Property industry and Automotive and Manufacturing industry.